Leave Your Information, We'll Call You!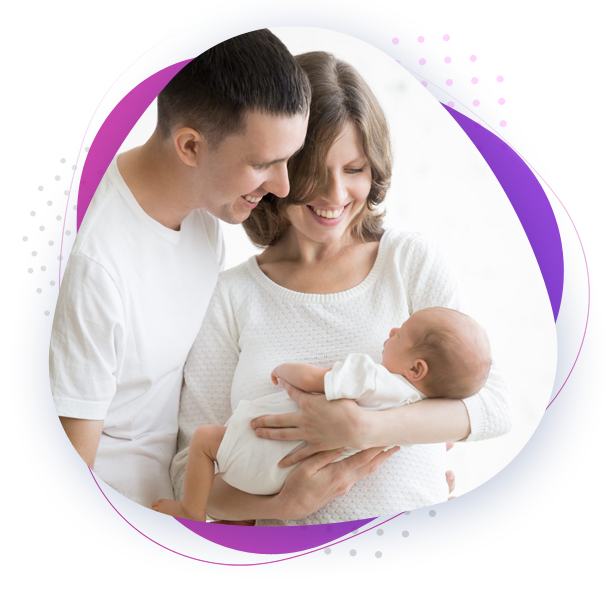 Leave Your Information, We'll Call You!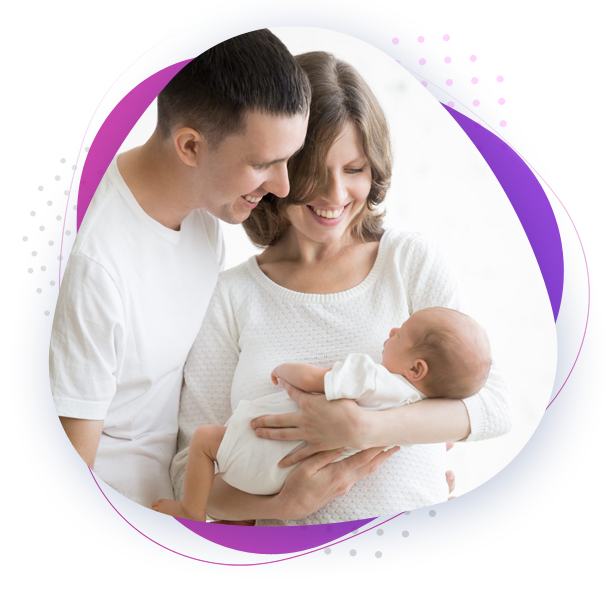 "This IVF cycle is suitable for couples who are not completely decided to conceive with the help of an Egg donor. They would still like to give their own cells a last chance."
Tandem IVF cycle with a matching Egg donor, means that we will stimulate both You and your Egg donor at the same time. We will fertilize and cultivate embryos hoping to achieve a biological embryo for transfer. However, if this is not the case, you will have the peace of mind of having embryos from the Egg donor for transfer. This saves time by not having to go through a new Egg donor cycle in a future menstrual cycle.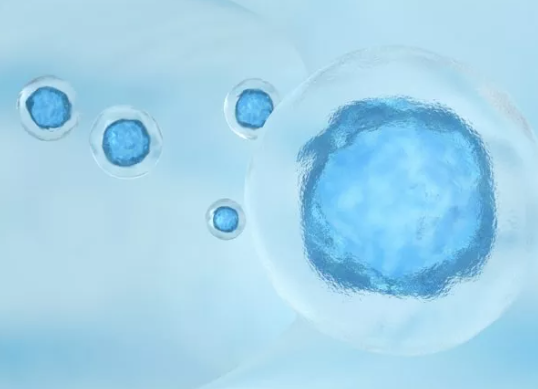 What are the steps of the process?
The woman donating and the woman who will become pregnant must undergo ovarian stimulation in order to collect the eggs to perform In Vitro fertilisation (IVF). Egg collection will be performed under sedation in the operating theatre and lasts for around ten minutes. Once the eggs have been collected, they will be fertilised with the donor sperm and embryonic development will be monitored in the laboratory from here on until their transfer 5 days later.