All stages of the treatment are recorded by IVF ID in detail..
Leave Your Information, We'll Call You!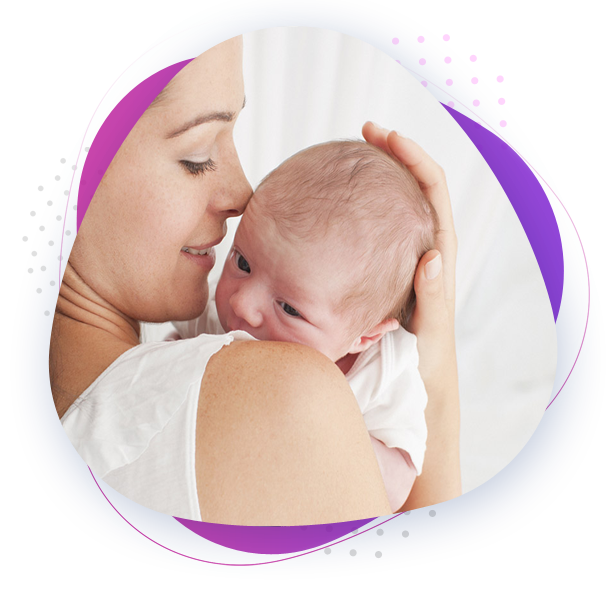 All stages of your IVF treatment are recorded by IVF ID in details at Cyprus Fertility Centre

Cyprus Fertility Centre possesses one of the largest IVF laboratory in Cyprus with the latest equipment which makes it possible to apply all the most advanced techniques increasing the chance of getting success with your IVF treatment.
As Cyprus Fertility Centre, we are the pioneers of all innovations and technology in Cyprus infertility treatment services.
Cyprus Fertility Centre puts an end to the fearful questions of IVF treatment like " any chance of sperm, egg or embryo to be mixed?, any chance of test-tube baby to me mixed?, is having a test-tube baby secure?, what if my baby also get mixed? ", with IVF Witness System.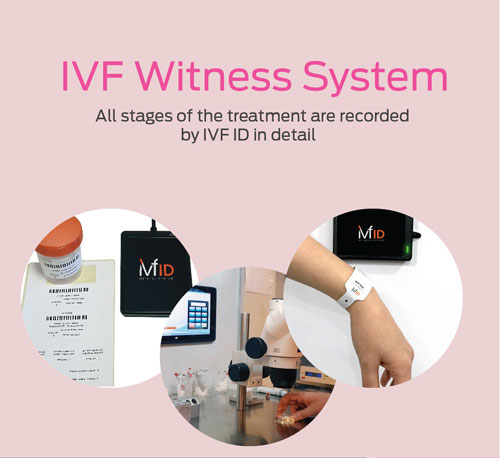 What is IVF ID Witness System?
Test-tube baby security system for IVF treatment centers. An electronic system keeps the the verification and matching data wirelessly on every step of the treatment ( Sperm Test, Oocyte Collection, Oocyte Tracking, ICSI, Embryo Transfer Process, Embryo and Sperm Freezing Process ) and matching of sperm and egg samples of patient who is having IVF treatment without any error using wireless chips.
While IVF treatments widespread all around the world, some bad examples about the mixing of egg and sperm, resulted irreparably. To prevent this kind of a vulnerability in IVF treatment, IVF ID Witness System used by Cyprus Fertility Centre to ensures auto-control mechanism and the safety of the patient and IVF treatment journey all along the treatment process.
1-Patient Admission
A Patient Card, finger print or wristrap is given to the clients which is uniquely produced, before OPU or at the beginning of the treatment.
2-Operation Process
In OPU processes, patients can see the information that belongs to them from the LCD screen of operating room. All the processes are in scure.
The egg and sperm samples taken from woman and man are recorded and tracked along all of the processes (Andrology, Selecting, Transfer, Control) with chips.
3-ICSI
On the ICSI preparation process, matching of egg and sperms is inspected in application area via chips. On matching situation; the system gives audible and visual alerts, stops the process and records the data related to the reponsible personnel with date and time.
4- Transfer, Sperm & Embryo Freezing – Thawing
Patient sees their information on the LCD screen of operating room, the system matches them by checking the embryos to be transfered and the patient.
Embryos which aren't transfered are subjected to freezing process with chips suitable for phials and a label that has patient and tank informations on it.Thawing (Embryo, Sperm)processes are also kept under control via chips.
A perfect security system to prevent possible conflictions that may happen in IVF clinic laboratories operating with classical method. Beside that, it ensures personnels in laboratory to fit in the system's work flow. Work flow under the control of system is being estublished, not on personnel's initiative
Do not forget, you are safe with IVF ID Witness System at Cyprus Fertility Centre.